Leelanau App
26 February 2012
No Comment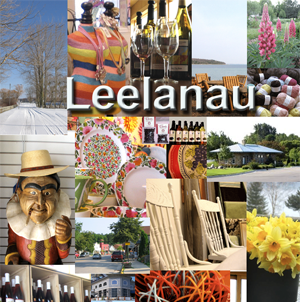 The First Leelanau App in App Store!
Want to know where to eat, sleep, and shop when you plan your next visit to Leelanau County?
See why Good Morning America named our Sleeping Bear Dunes National Lakeshore the "Most Beautiful Place in America"!
Finally compiled in this app are the places and businesses – organized by the village – that will make your visit to Leelanau County easier and free of 'where do we go and what do we do hassles'!
The information you are looking for – where to eat, sleep and shop in Leelanau – is organized by village so you will have easy access to all the local restaurants, taverns, grocery stores, places to stay, and local shops and stores just waiting for you to arrive. Plus much more too!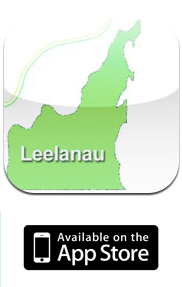 Want pizza for dinner? That's simple – just choose Pizza from the Food & Dining menu!
All the Leelanau Wineries are included with maps, hours of operation based on the time of the year, and full contact information and maps to help you plan your next wine tasting tour!
Also included are sources for books and information about the area, access to the dynamic photos of the local and legendary photographer Ken Scott and videos that show you how special the Leelanau Peninsula really is and why we all love Leelanau!
This app will make being in Leelanau easier for you – and is also a perfect mobile reference source for all who live in Leelanau County too.
Click Here and Grab your FREE copy of the Leelanau App today!